Welcome to St. Walter Parish
We have #ReopenedSaintWalter! However, the church allows for limited capacity at this time. We will continue to Live Stream Daily Mass, Sunday Mass and our Digital Discipleship events here on our website, Facebook and YouTube. Click the Live Stream button to watch an event. Or you may click on the floating icons for our Facebook or YouTube channels as well.
Saturdays with Father Mario
Click here to hear this week's message of good news around St. Walter from Father Mario. This week Father reports on the Hope that has been spread in our community during this pandemic. Well done, St. Walter!
St. Walter School is a Roman Catholic School providing Catholic education to over 450 students in preschool through grade eight.
St. Walter School is located in Roselle, Illinois and is one of the largest elementary schools in the Diocese of Joliet. Continuing the tradition of excellence in Catholic education since 1952, the school offers a challenging well balanced academic program rooted in faith, and focused on responding to individual needs while allowing each young person the opportunity to develop the abilities and talents with which he or she has been blessed.
Click Here to see a unique opportunity for our Alumni to support the school during a generous donor giving match. Just in time for Giving Tuesday you have the chance to support the school which helped form you into the person you are today.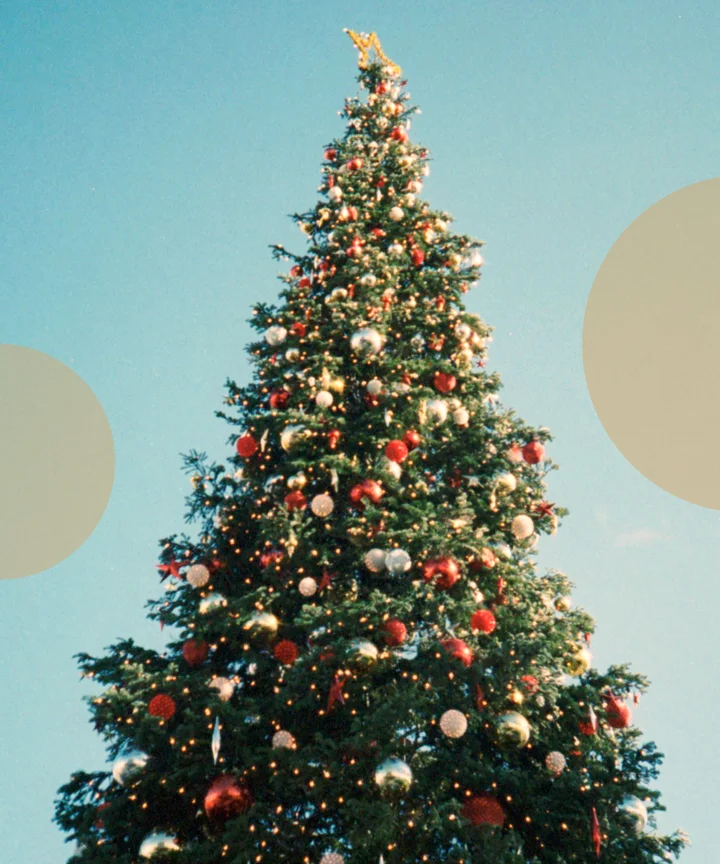 Each year the Saint Walter community of joyful disciples is exceptionally generous to the charities we sponsor for our Christmas Giving Tree ministry. This year we are still providing the opportunity to support so many in need. It is just being done COVID style. Click the tree to the left in order to see the need and sign up to contribute.
Return dates/times:
November 29, December 6 & 13 - 1pm - 3pm Circle Drive or Guiney Center Black Mailbox during the week.
Reconcilliation
3:30pm in the Church - please follow social distancing and wear a mask.
Live Stream Opportunities
Daily Mass M-Sat- 8:30am, 12:30pm& 7:30pm
Daily Rosary - 6pm & 9pm
Sunday Mass - 9am, 11am & 5pm


Click the button above to link to our Online Giving page. Your generous contributions to our parish assist in the continued mission of Making Joyful Disciples.
First Friday Adoration Registration Click Here
Weekend Mass Registration Click Below
Daily Mass Registration Click Below - Enter Church off of the Pine Street doors for Daily Mass.


Click above to register for Christmas Masses.